Piano
For the 60th anniversary of the death of Anton Webern, Ms. Mercer asked professional and student composers from the San Francisco Community Music Center (http://www.sfcmc.org) to write short pieces using the tone row Webern used in his composition, Kinderstück. These pieces will appear on Ms. Mercer's upcoming CD, Complete Solo Piano Music of Anton Webern and the Kinderstück Project (Centaur Records).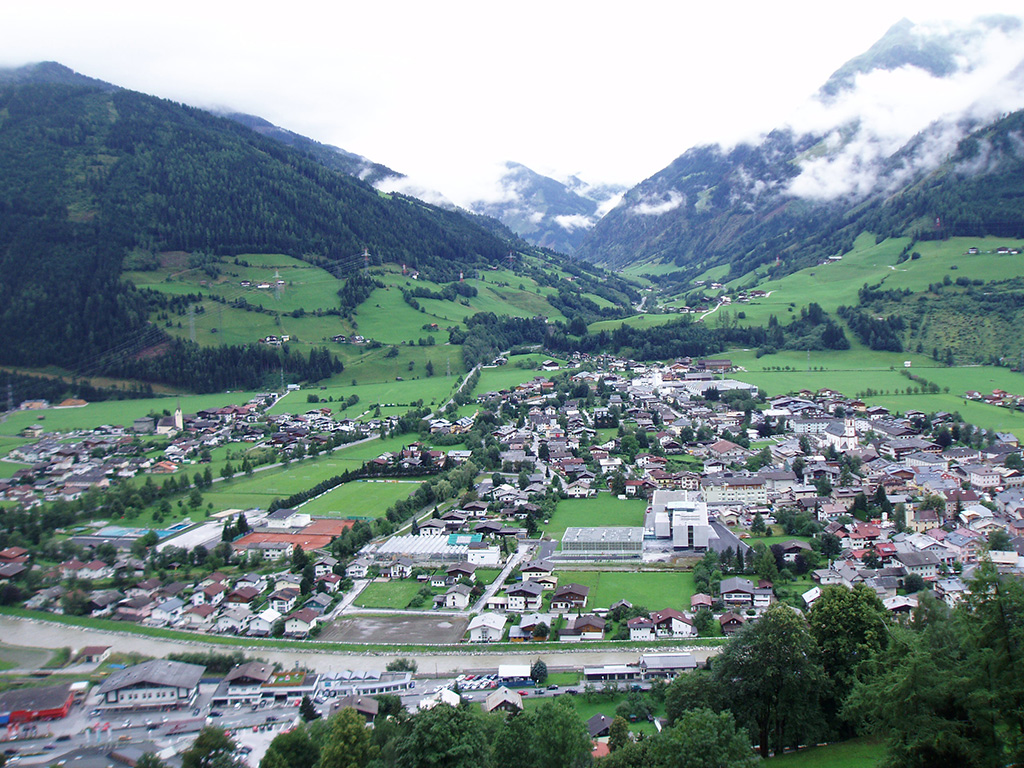 Mittersill, Austria, where Anton Webern was shot and killed.
Composition
Alphabet for solo percussion and fixed electronics:  Numerous solo percussion movements that can be performed in whole or in part, based on a letter of the alphabet.  Commission by Joseph Van Hassel (http://www.josephvanhassel.com/live/)
Sound Portraits for fixed electronics, with Tammy Nguyen (http://www.tammy-nguyen.com):  Short works that can be presented in whole or in part based on messages left on an answering machine.  Tammy created paintings as a response to the currently completed works.
Citytudes for fixed electronics.  Short works that can be presented in whole or in part using sounds collected from various cities.