Welcome to the Janis Mercer website
Composer
Janis Mercer is an American composer/pianist living in San Francisco. Her musical activities as composer, and pianist are closely interwoven. Her compositions range in size from 8-piece chamber ensemble to digitally realized fixed electronics; utilize timbres from voice to drum set; and employ styles from 12-tone technique to structured improvisation, microtonality to field recordings.  Ms. Mercer holds artist residencies at Villa Montalvo Center for the Arts, Ragdale, Centrum, Kimmel Harding Nelson Center for the Arts, and Hypatia-in-the-Woods.
Ms. Mercer's music appears on Centaur Records. She is published by Media Press.
Pianist
"…an artist brilliantly attuned to her performance material."— Colin Clarke, Fanfare Magazine Nov/Dec 2020
As a solo pianist and accompanist, Ms. Mercer has a keen interest in the music of the Second Viennese School but also performs music by living composers and commissions solo and chamber works. She has performed music by such diverse composers as Anthony Braxton, Anton Webern, Bela Bartók, Leos Janacek, Brian Belét, Pablo Furman, Paul Rudy and Sever Tipei, and has commissioned works from Zack Browning, Erik Lund, and Donivan Johnson, among others.
Ms. Mercer's current discography includes recordings on Capstone, Ravello, Centaur, and New Music Circle, of music by Belét, Mercer, and Rudy.  A CD of Anton Webern's music is now available on Centaur Records.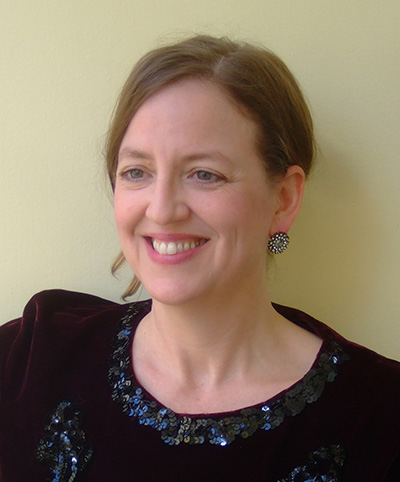 Teacher
In addition to her performing and composing activities, Ms. Mercer has an active career as a piano, theory and chamber music instructor.  She teaches all ages and abilities and has helped students prepare for ABRSM exams.  Her goal is to teach a student in such a way that the student eventually doesn't need her.  Good technique coupled with ear training, theory/analysis, and composition is stressed.
Ms. Mercer recently received her certificate to teach ESL (English as a Second or Other Language) from UC-Berkeley and is accepting students.